STAY COOL THIS SUMMER WITH THESE FEW TIPS:-
Keep hydrated:-
Dehydration is the loss of water from our body. This is the main reason of skin damage. We lose water from our skin everyday even when we don't go out and sit under the fan or air conditioned room.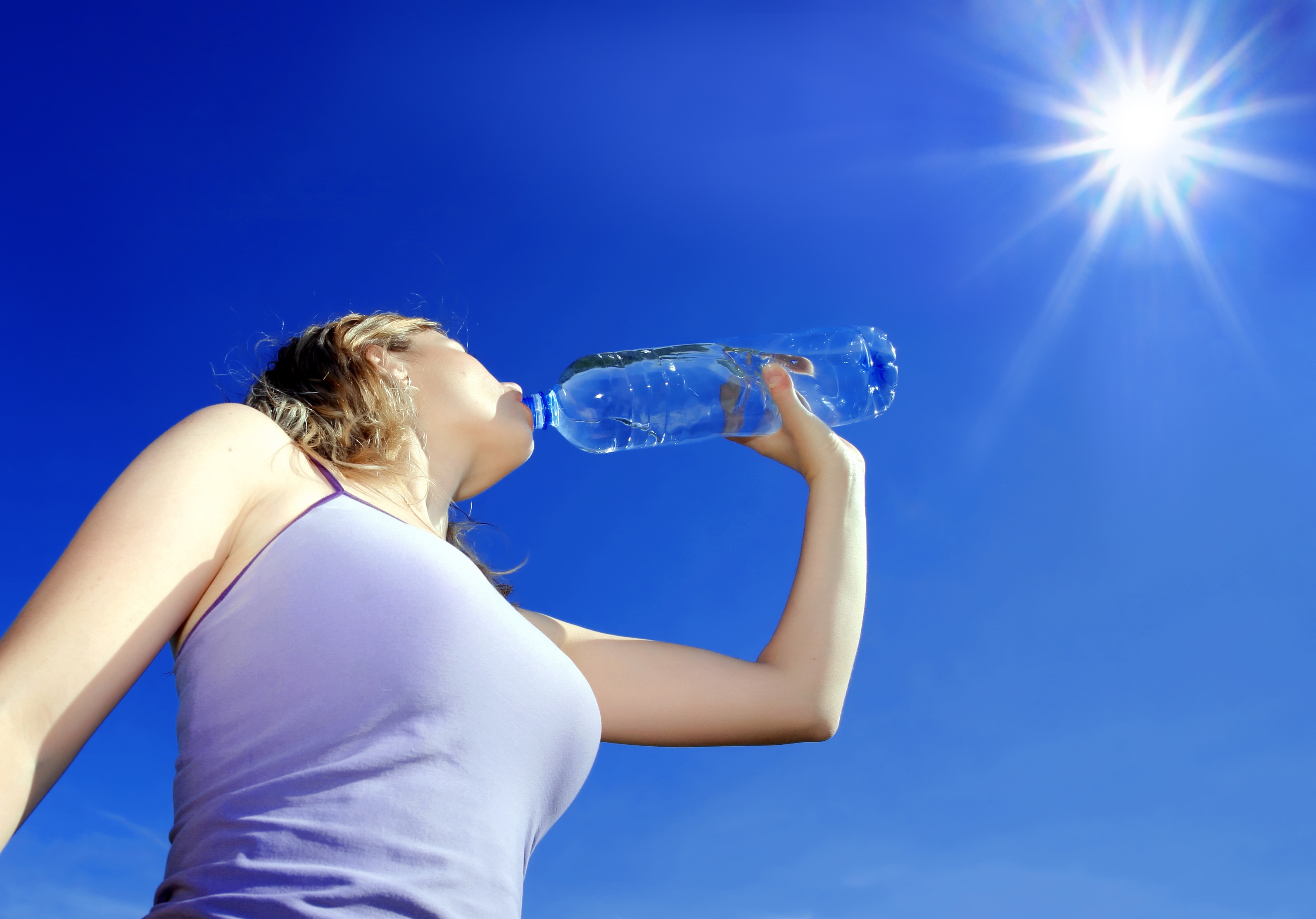 It can affect the people of every age group
. Even the oily type skin also lose same amount of water from their body. So to maintain the moisture level of your skin, you have to drink plenty of water or fresh juices every day. Water is essential to seal in the moisture in the skin. Dehydration can often makes your skin thinner thus leads to wrinkles, fine lines and crow feet.
Tip:- Drink a lot of water and juices to keep your body hydrated along with cleaning of face by splashing lots of cool water on face and then rubbing with ice to close the pores and prevent loss of moisture.
Proper care of skin:-
Extra care is needed in summer as it is the time when your skin loses its natural oil. To keep your skin soft, apply good moisture, preferably one having sun screen for protection from sun. Avoid using hard soaps and try to prefer gel based shower. If you are a working woman, apply moisturizer more than once during a day. This can maintain the moisturizer level of your skin. Use soft and clean towels to pat your skin dry.
Tip:- Apply moisture available with sun screen protection to your skin at day time. Never forget to apply extra nourishing cream before going to bed, so that you can wake up in tha morning with soft and shinning face.
Don't underestimate the power of keeping your skin clean:-
Cleaning your skin is very important as when your skin is dry, dead cells get accumulated o your face. You need to brush and remove that dead cells from your skin. Sweaty skin attracts dirt and pollutants and block your your skin pores result into acne's and blackheads. As in summer, spending too much time in sun can cause pigmentation & dark patches. So this is the time to get rid of these problems.
Tip:-Daily cleaning your face with clean water, make your skin free from any dirt. Use scrub for your face and body. Use natural scrub before going to bed. You can also apply fruit and vegetable mask on your face for extra care.
Massage your skin for better blood circualtion:-
Massaging has lots of benefits. It can not only make your skin healthy and soft but also help to cut out cellulite present in face.
It also help to detoxify your skin and also tackles water retention which causes you to feel and look bloated.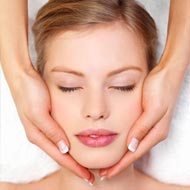 Tip:- Once in a week try to get massage and you will soon get the benefits of massage.
Choose right beauty products:-
Always go for right beauty care products. It is not always means that costly and high priced product is always good for your skin sometimes it is not true. Read about the chemicals used in that product before buying it. Check the expiry date of the product and than buy it.
Tip:- Read the labels carefully, as the product work on some women, while they may cause allergies to others.