Women are victims of variety of crimes. The first rule of safety is to be" AWARE". As we all know that "Prevention is better than cure". Don't hesitate to shout for help. When you feel that you are in dangerous situation, just shout or call for help. If nobody comes to save your life just "Fight Back" as it is your life and you have to fight for it. Just follow these useful tips for your safety and safe traveling:-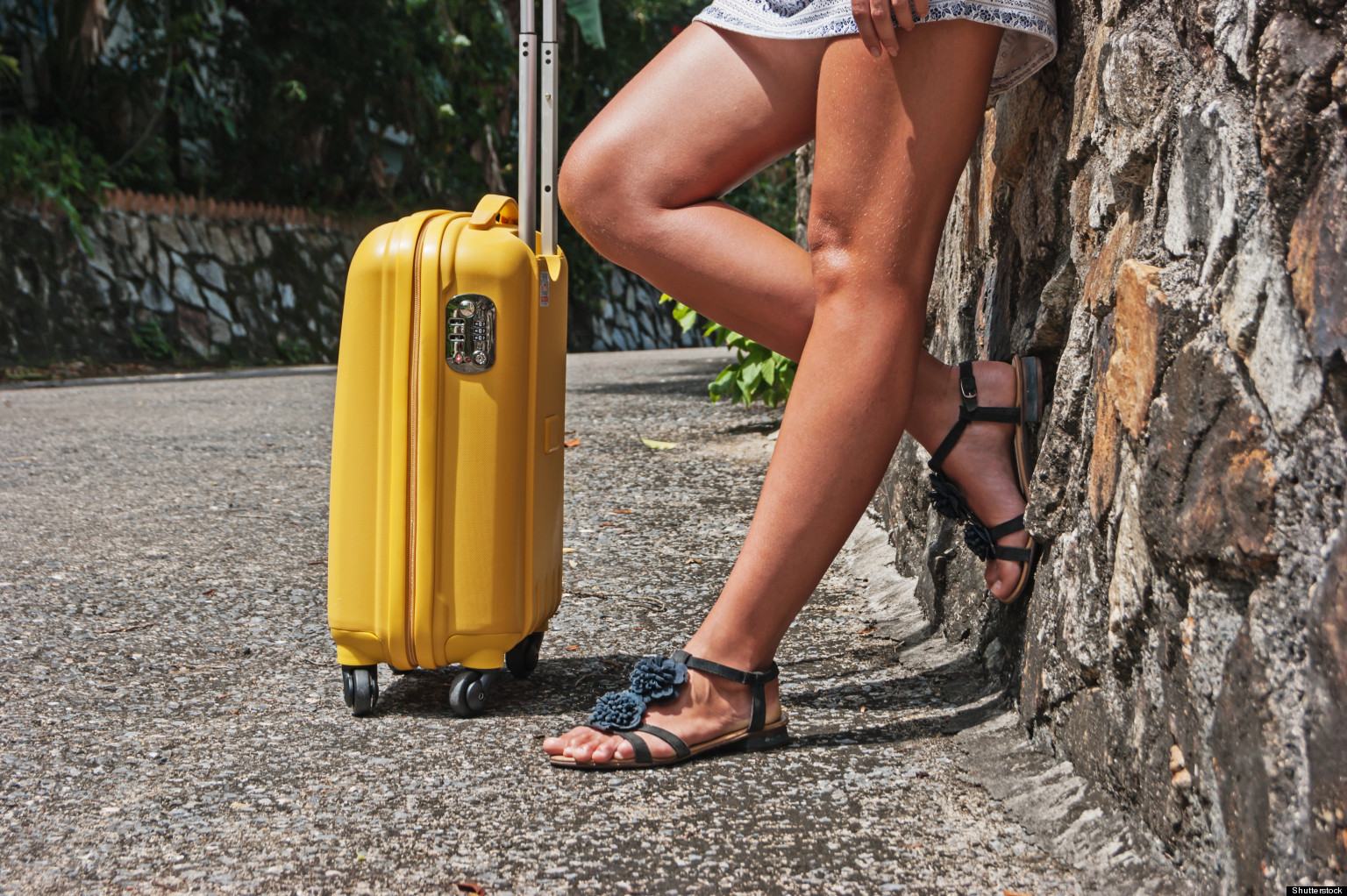 Always share your travel plans with your closed ones or with your parents. So that they will help you if you are in some problem or dangerous condition. Never go for any trip without telling your near ones, as sometimes it will be dangerous for you. You are women and you have to be careful in every step of your life.
As you know that your mobile is the most important that connect you with your loved ones. So, never forget to charge it before going outside. As it will help you to be in touch with your friends and family while you are traveling.
First lock your Car doors and Windows, then go for driving. At late nights don't waste your time in chatting on phone while opening the door of your car, just open the door, lock all windows and doors and drive securely.
If you don't own a car and taking auto-rickshaw or cab for traveling to home at late night, just note the licence plate number or take a picture of cab number plate and instantly send it to your family member or friends for your safety.
Avoid stairs when you feel uncomfortable with your co-passengers.
Try to travel in small groups of friends in late night rather than be alone.
If you are traveling in elevator try to stand in front of elevator. Avoid getting stuck at back.
If you stay at hotel alone in night don't open the door only if you are sure about the person who wants to meet you that time.
If somebody accompanies you during your travel, do not share your personal details with that new person. Do not try to over-friendly,be smart and stay safe.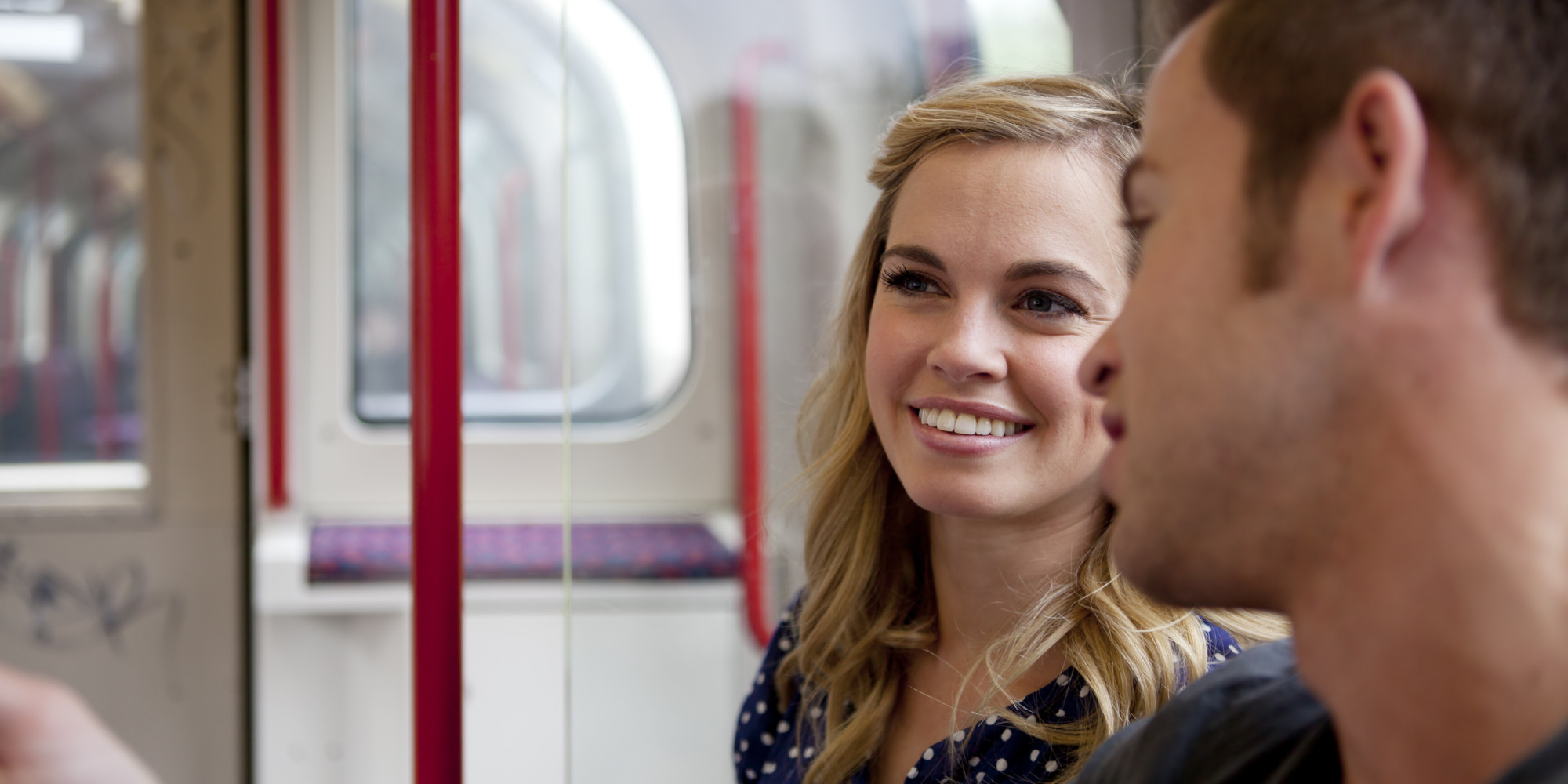 images via google.